Staffing - Workforce - IT Solutions by expert professionals
A world class technology services business partner that incorporates industry insights and experience to deliver solutions that fulfill our clients needs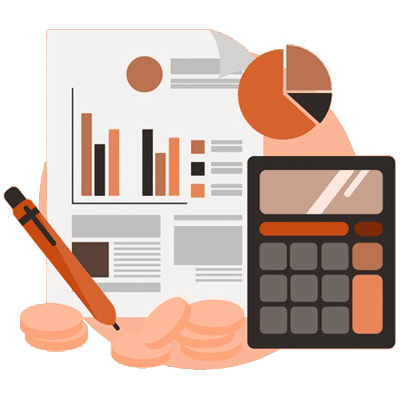 Staff Augmentation
We find the functional and technical contingent experts for you to supplement your core teams.
Payroll
You refer the talent and we take over employer-of-record responsibilities including onboarding, payroll & benefits, compliance & consultant engagement.
Direct Sourcing
We leverage your employer brand and our jointly curated talent pools to source, screen, onboard as an employer-of-record, and manage consultant engagement.
Staff Augmentation / Extended Team
Hiringpride sets up a team of experts, functional specialists, data experts, data scientists and software engineers in your office or our offices, and you manage the deliverables by using the team.
Managed Teams
We not only setup the team, but also manage the delivery responsibilities.
Project Delivery
Just tell us what needs to be achieved, and we deliver on a pre-agreed price and schedule.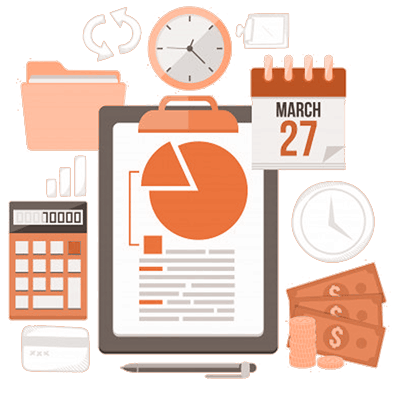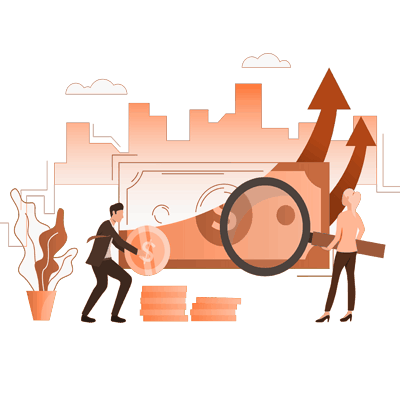 Direct Sourcing
We partner to maximize the value of the candidates from known sources. In leveraging an experienced Hiringpride direct sourcing team to manage your talent community, you gain the ability to track, engage, and onboard highquality talent at lower rates; saving you time and money.
Trusted Partner for IT Business Services
We would like to express our satisfaction on the cooperation regarding the hiring for python developer of our web application developemnet Center. The team did a very professional job. We are satisfied with the solution given to us and with the communication flow through the project.
After evaluating a few outsourcers I decided to work with hiringpride because of their professional approach and ability to make changes to what we wanted. In the beginning, we had to make adjustments to the task every week.
The wonderful team effort of
hiringpride
helped me create new hopes for my industry, hiringpride was very responsive to these changes. I am very satisfied with our engagement and would consider working together on future projects too. I appreciate their promptness, quality of work, IT expertise and would recommend their services.